Common matters expats have to encounter
14 Jun 2022
Starting a new chapter in a new place should be joyful and exciting, yet, expats should also take notice of the challenges ahead. Every expat has to face different matters as everyone's journey is unique. However, don't panic. We have listed three common challenges you may encounter during the relocation.
Delayed Shipments 
As a leading provider of the international mover, we devote our full energy and attention to relocating families to their new homes with the least stress or interruption. We always try our best to lower the risk of delaying your goods. However, there is also a chance that bad weather, COVID-19 regulations, or complicated custom procedures hinder your items from arriving at the destination on time. Delays are usually unpredictable and out of our control, but we will try our best to arrange delivery when the shipment arrives and clears customs.
Mold and mildew 
Mold and mildew can exist on clothing, leather, and similar surfaces, so it is a potential risk to your shipment. Once your items are being wrapped and packed away, the pre-existing mold and mildew spores can enter a rapid reproduction phase under the right conditions. One of our clients didn't steam-clean the car before shipping it. When it arrived at the destination, it was a disaster, and sadly, the client did not have Mold & Mildew Insurance coverage. That is also why we strongly urge our clients to ensure the shipment fully. Although it is impossible to prevent mold and mildew completely, you can alleviate the risk by operating air conditioners and dehumidifiers in the weeks leading up to your packing and seek a professional mover who would pack your items with silica gel packets.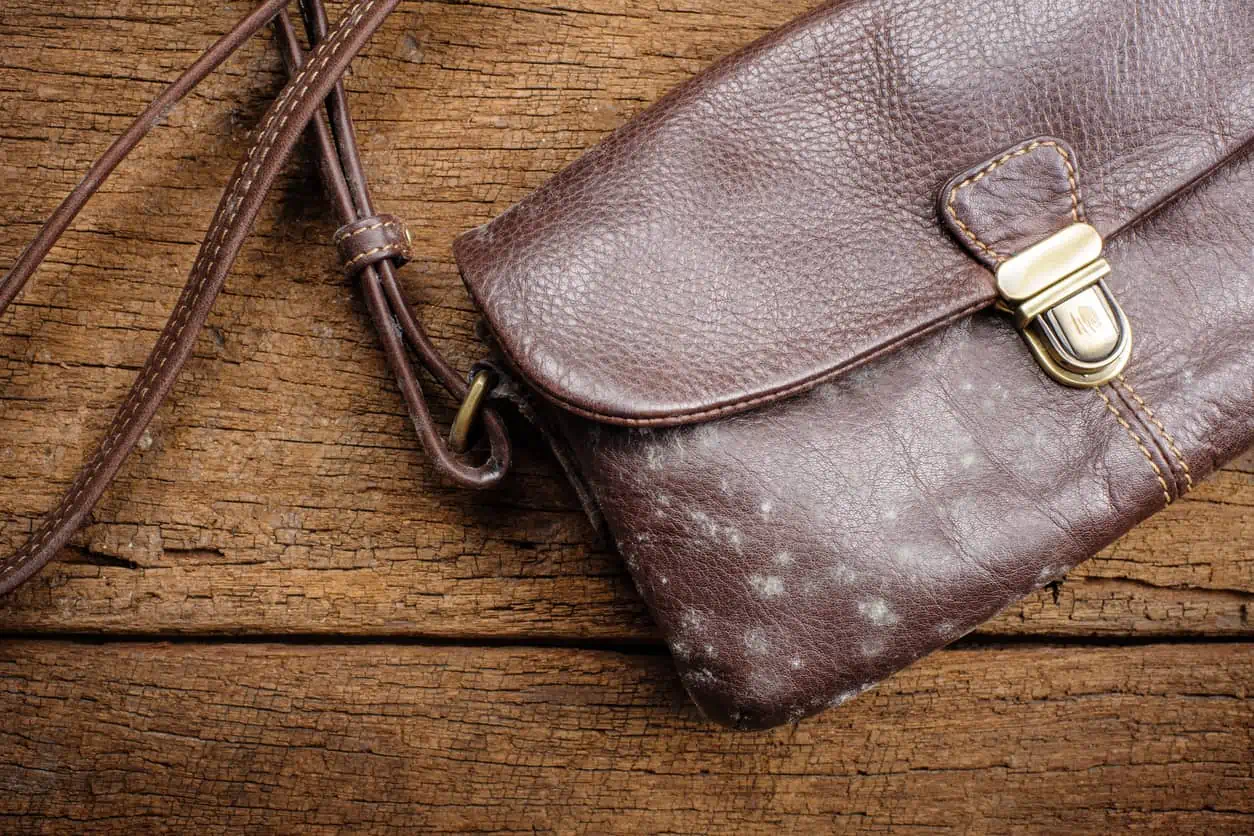 Storage
Although before arriving at the destination, through decluttering and cleaning up, expats bring what they need to the new home. However, sometimes the new living place is much smaller than they imagined, resulting not enough space to store all the packages. Making a storage agreement with the relocation company before arriving at the destination can help you lessen stress. Asian Tigers, an international professional mover, provide comprehensive moving and storage services to meet your relocation needs.
It is undoubtedly hard to ensure everything goes perfectly during the relocation, but hiring and seeking advice from a professional relocation company can lower the risk. Asian Tigers provides professional moving and relocation services locally and internationally. Our team of trusted and experienced professional movers can handle all aspects of your move. 
If you would like assistance with shipping or relocation support, contact your local Asian Tigers office or reach out to us via our online contact us. 
If you found this article interesting, you might also be interested in taking a look at 
Moving Service Beginner Part 1 

How to Choose an International Moving Company to Relocation Abroad? 3. 8 Things to Consider When Calculating International Moving Costs – Part 1 

What to Keep in Mind When Packing to Move

to

a

New House Part 1