With a global network and extensive employee base, we manage our responsibility to our customers and employees by offering quality programs influenced by leading industry associations' best practices.
Great International Moving Company.!
I'm moving furniture with Asian Tigers and very excited. Good job!
This company is very responsive, thank you for help.
Our Background
Asian Tigers China is a leading provider of International relocation solutions, providing comprehensive, end-to-end mobility services tailored to our client's needs. We have offices in 14 countries/territories with a global network comprised of the very best moving and relocation companies to provide the highest level of service to our clients. 
We have attained internationally-recognized certification in the area of quality (ISO 9001), sustainability (ISO 14001), occupational health & safety (ISO 45001) and international moving (FAIM-Plus). 
By partnering with us, you can experience firsthand why more than 400 of the Fortune Global 500 companies look to Asian Tigers for their moving, relocation and mobility needs.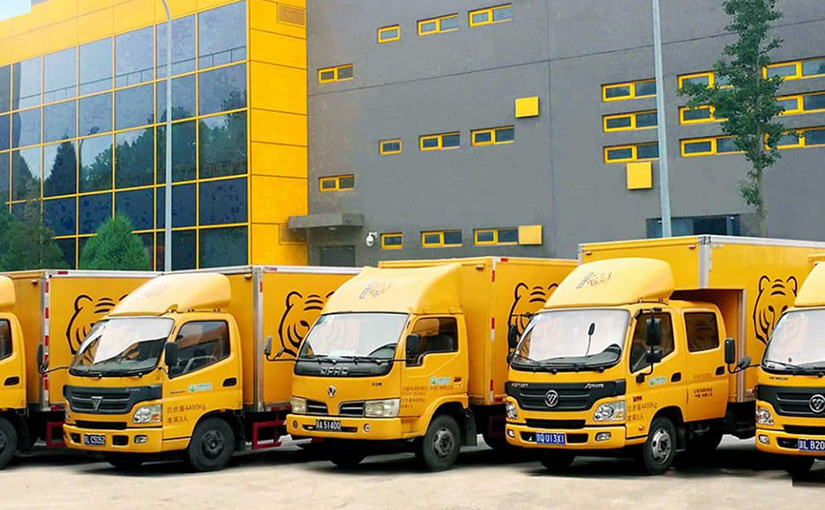 Secure Transportation
Asian Tigers China owns vehicles which are subject to daily security checks. The GPS positioning of the vehicles can track the driving track anytime. Special seals are used to ensure the safety of cargo in the process of transportation. Besides, we cooperate with the most experienced agents/partners to ensure the smooth flow of logistics no matter in the field of air/sea transportation.
Customized Storage
Over 30 years of experience in warehouse operations to provide customized storage solutions in China. 
Fully air-conditioned as well as humidity and climate-controlled options 
First Class Facilities-24 hour Security 
Quarterly Fumigation Procedure & pest Control 
Digital positioning & effective Retrieval System
Professional Crew
Over the years, Asian Tigers China has been organizing regular trainings to continuously improve capabilities of our crew. 
The surveyor listen carefully to determine your needs accurately and provide an accurate quotation. Asian Tigers China team has decades of experience and tens of thousands of surveys to their credit. We are a specialist in providing professional services through flexible online and offline survey methods. The Moving Consultant is your primary contact once you choose us. They assist in coordinating with all parties throughout the entire moving process.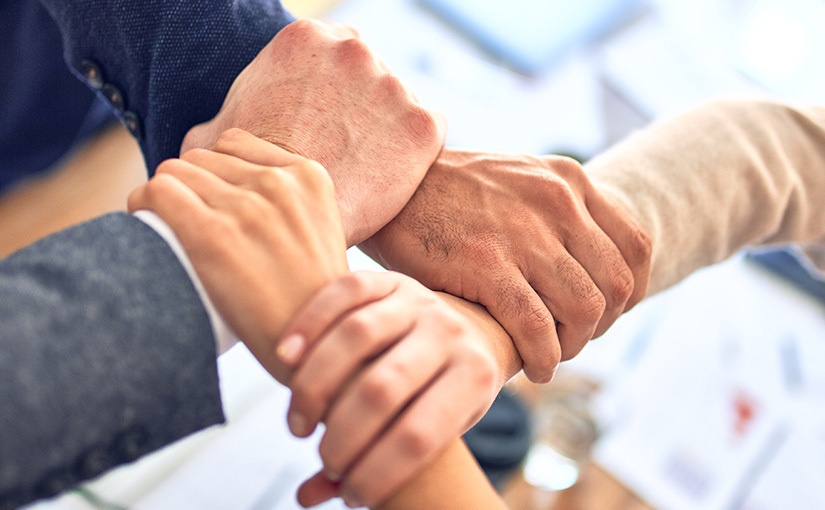 Experienced Team
These are the craftsmen who have the skills and experience to wrap, pack and deliver your belongings safely and securely to your new home. Our teams brings more than 100 years of cumulative experience, coupled with a 'can-do' attitude, and thus constitutes our proudest asset. Our clients are typically impressed by their polite, professional, efficient and considerate service.
Social Responsibility
Asian Tigers China is a good corporate citizen. We take our community and environmental responsibilities seriously, with ethical business practices, equal-opportunity employment and green initiatives. These include the introduction of a paperless and efficient online system, and the 'Care for Green' campaign to re-use our recycled packing materials. We are ISO 14001 certified and are committed to environmental friendly practices.
Whether you are moving abroad or simply moving locally,
Choose the experts.